Founded in 2008 with offices in Norway and India, Dynamic Elements is an IT consulting and software engineering company on a mission to help clients to improve their small, medium and large-sized businesses for building a lasting relationship with their customers. To achieve this we help our clients to work more intelligently, productively, and empathetically.
We are a team of 70 experienced professionals based in Norway & India that is committed to delivering on simple to challenging technology solutions with software craftsmanship. We believe that it takes a great team to deliver great results.
We believe in well-crafted software, not just working software. This helps us to steadily add value, rather than just responding to change. Whether you are looking for CRM, Mobile, Cloud or Analytics solutions, Dynamic Elements has competencies to address your business needs.
It is always great to stand together. We are pleased to team up with Albatross IT Consultants AS (AITC), Norway. AITC is a leading business and service provider of CRM solutions in Norway based on Microsoft Dynamics CRM/365 and Oracle/Siebel.
Since 2000 AITC has been helping small and large enterprise customers to transform their businesses into more customer-centric organizations with implementing CRM solutions.
The only mission of AITC is the success of the client. AITC focuses on delivering a fully transformed, personalized user experience that is immersive, engaging and intuitive. This makes AITC a preferred implementation partner for clients to improve upon the customer relationship processes and efficiencies.
In partnership with AITC
Clients
---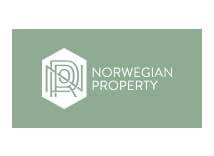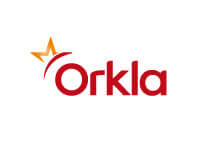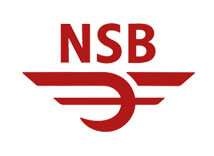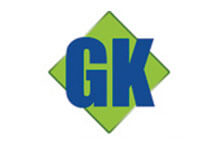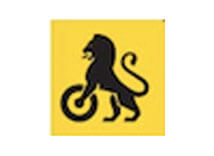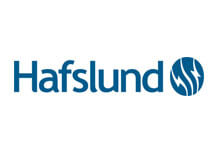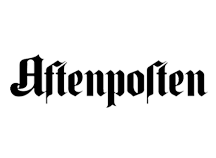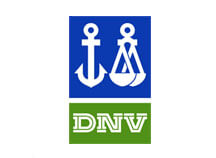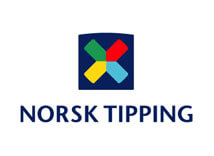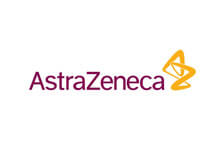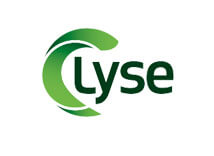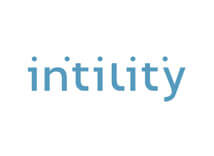 Passion. Dedication. Determination.
Management Team
---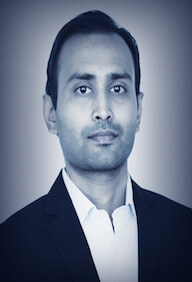 Dhiren Chodvadia
Managing Director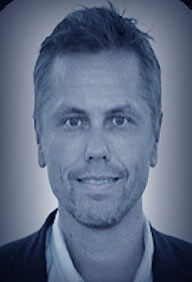 Stein E. Holte
Member of Board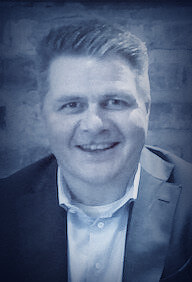 Knut Vonheim
Founder
MD Norway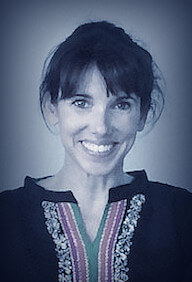 Amy Vonheim
Principal Consultant
Dhrumil Patel
Product Manager
ATTITUDE WITH
Substance
---
Ideology
Technical & Business understanding along with individual's attitude to deliver high quality within timeline.
Availability
Either at your premises or from our facilities - We assure our availability for client team to deliver together!
Capabilities
Capabilities blended with Experience
Aspiration
Client's appreciation is the best part of any assignment we do.